Businesses providing technological services, expertise, or products such as IT consultants, Communication companies, Electronics manufacturers, E-Commerce stores, and many more, faces a constant risk of losses due to technology service-related mishaps. To protect the company against such losses and cover the cost for lawsuits by the clients for the same failures, the tool of technology insurance is created. It protects the business against financial losses due to technical errors and safeguards the company from all other aspects and consequences of these failures or mishaps of technology or services. This tool is made available to the businesses in exchange for an annual premium paid to the insurance company. The insurance policy premium depends on various aspects and the type of policy availed by the company.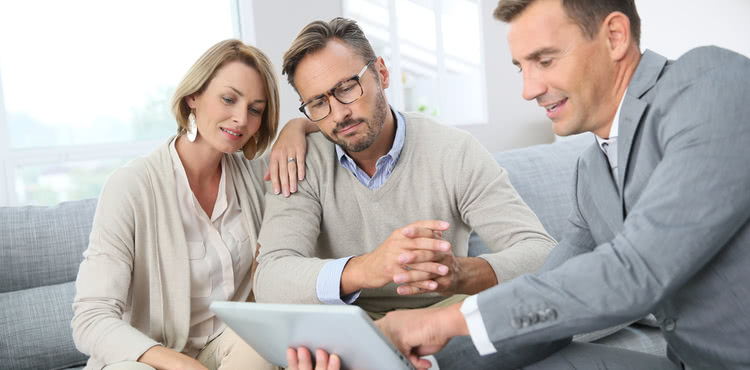 The Premium
Premium is the most important aspect of this service and protection that a company avails from the insurance provider. The higher a premium is, the more security is offered by the policy associated with that particular premium amount. Even after selecting policy type, the premium for each company will vary from other companies as many factors contribute to the determination of the premium amount for the policy. These factors are as follows:
The total number of employees, i.e., the working capacity of the company.
The annual gross income of the company.
Services offered by the company (assurance, tax, consulting, products, etc.)
The area in which the company is located also plays a major role in determining the premium amount as different areas have different rates of crimes and thus higher chances of losses.
Claims made by the company previously also effects this point.
Benefits of Technology Insurance
The coverage of this type of insurance policy pays the costs to defend the claims made by the company in case of any lawsuit against the company by a client. Regardless of the validity of the claims made by the company and irrespective of the amount of the lawsuit, it covers the costs and secures the company from any financial damages due to the said lawsuit. The legal defenses are always covered and safe under the security of this insurance.
This type of insurance covers the cost of lawsuits made by clients against the company. Still, it also helps to cover the amounts the business needs to resolve a claim or a monetary judgment assessed against it.
Depending upon policy type, certain features of higher premium policies will allow the company for the costs of damages caused to the company itself due to a service failure or physical harm such as theft and hacking.
Having the company insured shows the businesses' responsible and professional behavior. Thus, it increases the reliability of clients and customers towards the business.