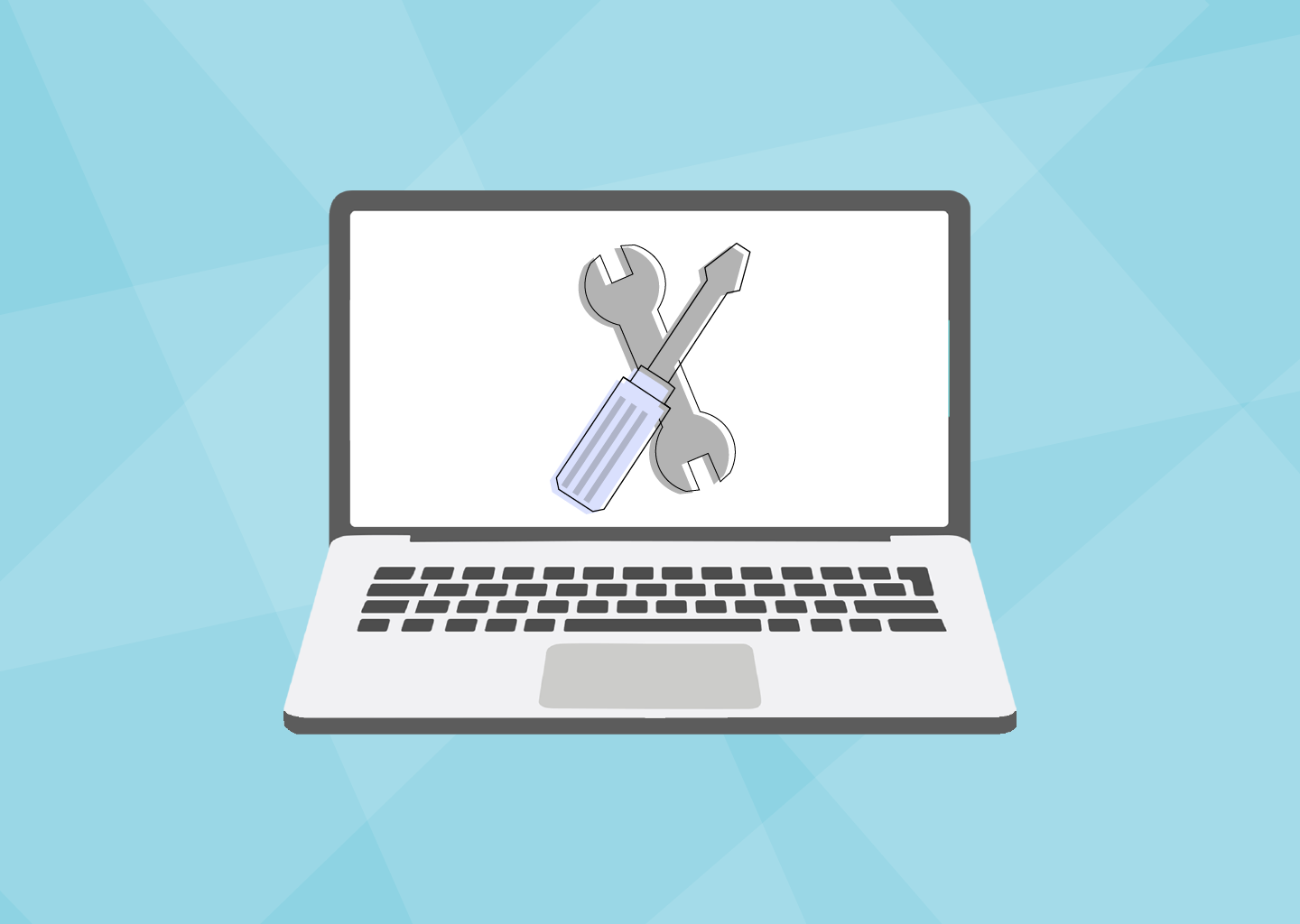 Choosing the correct business software can help companies grow at a rapid pace. Business software automates operations that might be arduous to undertake manually. The ideal software can even help companies to discover new ways to work.  The clubs have also started employing software to improvise their services. Let us understand more about the software, popularly known as club management software.
 The Concept
It can be defined as software that assists clubs and associations in managing their operations and providing better customer service. Gyms, health clubs, fitness and wellness facilities, and similar enterprises fall into this category.
Features ofthe Software
Some of the features of the software are-
Management of membership- Acentralised database could be maintained to modify and store members' records, search for members' information rapidly, and upgrade or downgrade memberships.
Management of reservations. It can simply generate and manage member reservationswithout any complexities.
Scheduling- The software allows the clubs to arrange and reschedule meetings or appointments and send email reminders to clients about their work.
Monitor employees- The software aids in organisingthe timesheets, assignments, and work schedules of the staff, trainers, and coaches.
Promotion and marketing. The club management software can help provide members with rewards, gift certificates, and discounts.
The Importance of the software
The software automates operations and is typically used to keep track of membership records and information. This information aids clubs in providing quality services to members, such as appointments, reservations, and scheduling. It also assists business owners in giving discounts, prizes, and promotions to their loyal customers.  It helps the customers to get a world-class experience.  It allows members to undertake self-organisation, booking and arranging through the site. It also minimises billing headaches by supporting a variety of payment options such as payment gateways and debit and credit cards. In conclusion, the software provides a seamless experience to the customers and boosts the efficiency of the clubs.
Summing Up
A club is a business. Therefore, profitability and productivity are important factors, and owners will need a tool to streamline operations, automate processes, and provide excellent customer service. Hence, the use of the software to accelerate the growth of the business becomes essential and beneficial.